Group Members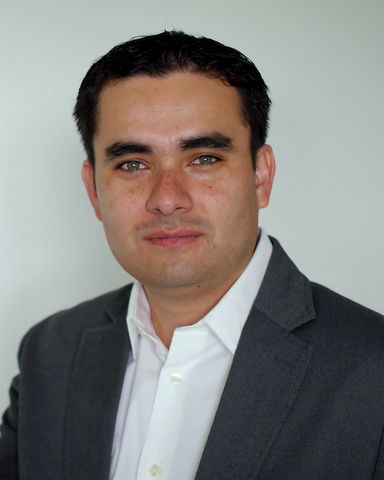 Juan Vanegas (Principal Investigator, CV)
Graduate Students
Ben Himberg - Materials Science
Undergraduate Students
Conner Winkeljohn - Physics
David Peterson - Physics
Post-doctoral position available!
Applications are invited for a post-doctoral position in Computational Biophysics beginning Fall 2017. The successful applicant will work in the research group of Professor Juan Vanegas in the Department of Physics at the University of Vermont. Research in the Vanegas group (http://vanegaslab.org) is highly interdisciplinary with many topics at the interface of biophysics, chemistry and materials science. Specific areas of research include structure and mechanics of biomembranes, membrane protein interactions, gating of mechanosensitive channels, and algorithmic development of continuum analysis of molecular dynamics simulations (http://mdstress.org).
Interested candidates with a Ph.D. in Physics, Biophysics, Chemistry or related field should send a CV with publication list, a brief description of research interests and experience, and arrange to have three letters of recommendation submitted to Prof. Juan Vanegas at jvanegas@uvm.edu.
Review of applications will begin immediately and continue until a suitable candidate is found. For more information on the Vanegas research, the Department of Physics, and the University of Vermont please visit the following websites:
Looking for Ph.D. Opportunities?
Students interested in joining the group should send a brief statement of research interests and CV to professor Vanegas at jvanegas@uvm.edu.